PERSEPHONE
ペルセポネー
(US : Boom! Studios / 2018 
FR : Delcourt / 2016 )
A modern-day retelling of the Greek myth of Demeter and her daughter Persephone, in an exciting universe that blends high fantasy adventure with visuals reminiscent of Japanese anime and 1950s American-style comics
.
 Persephone may be the adopted daughter of the famous magician Demeter, but she struggles to find her place alongside such a force of nature. Persephone's desire to find out where she belongs takes her on an epic adventure deep into the Underworld, where she'll discover who, or what, she is.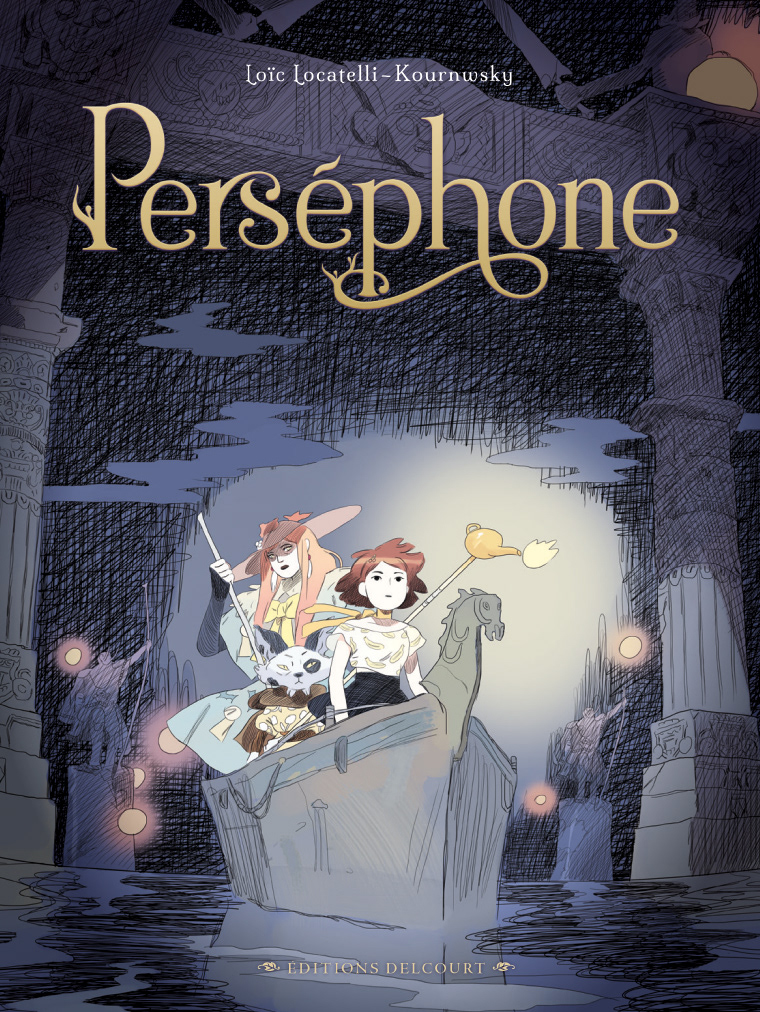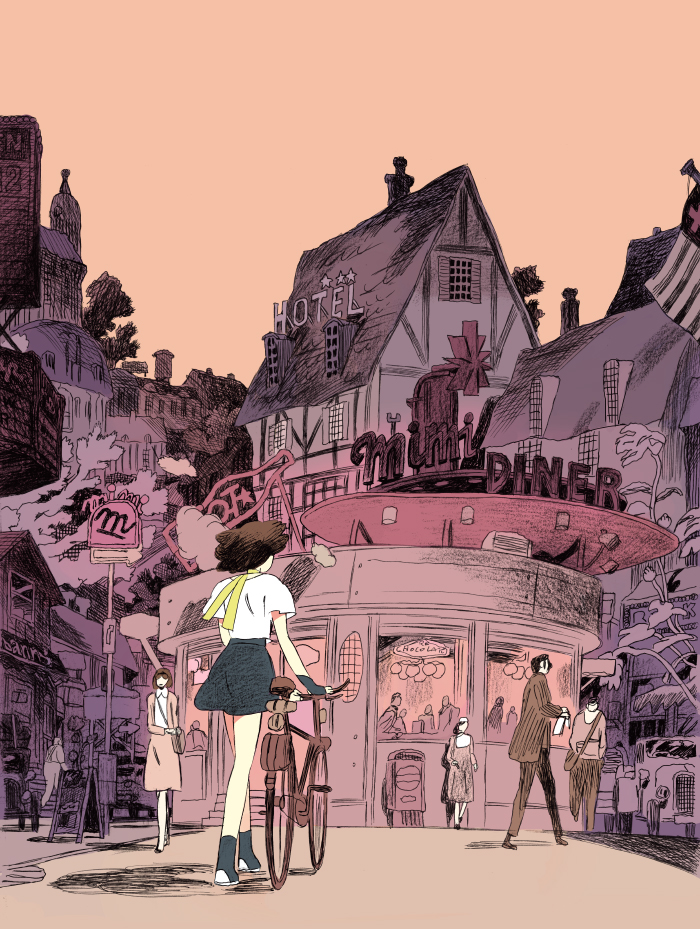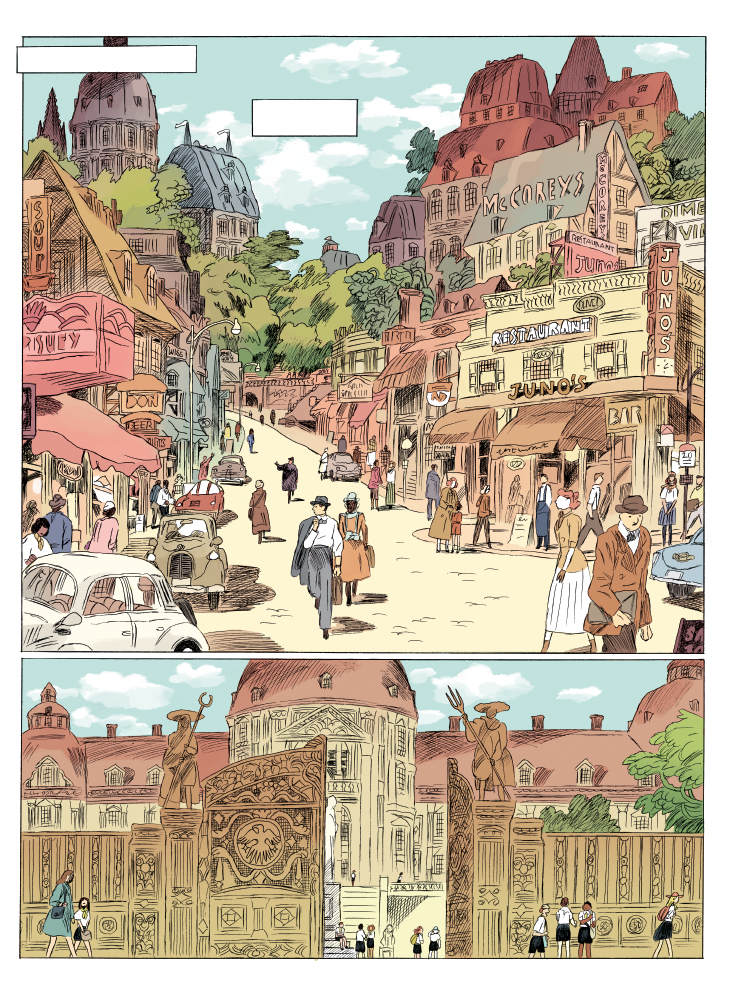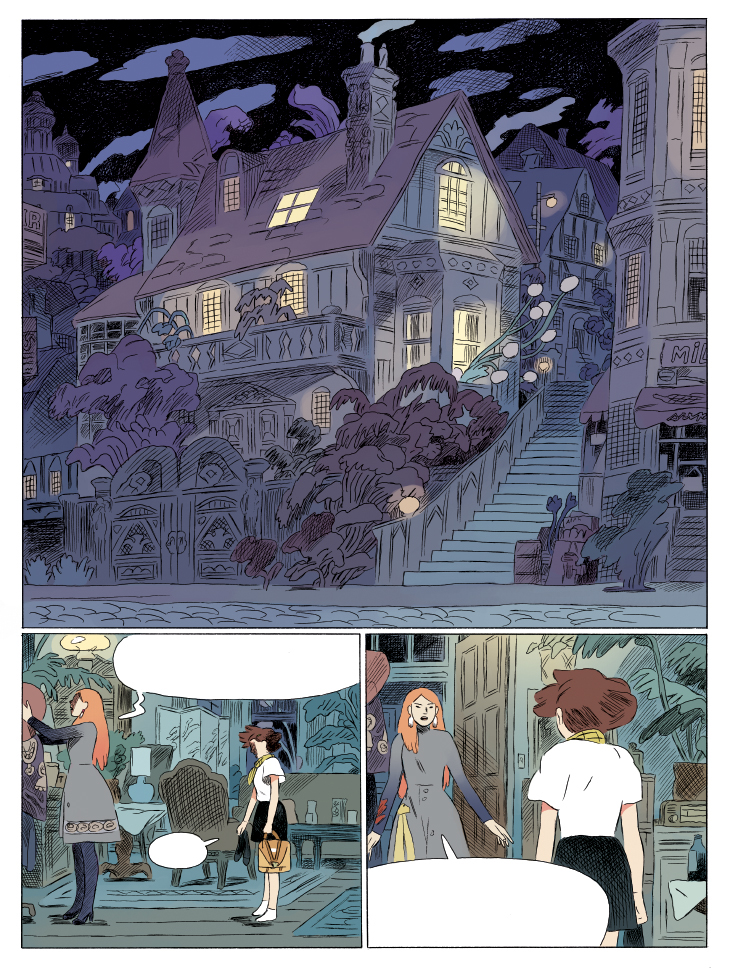 POCAHONTAS, PRINCESS OF THE NEW WORLD
ポカホンタス, ニュー・ワールドの姫
( FR :Sarbacane / 2014
US : Pegasus Books / 2016 )
Born as Matoaka Amonute, died as Rebecca Rolf, she was torn 
between native and pilgrim cultures, and decided to follow her own path 
through life, making unbearable choices and sacrifices…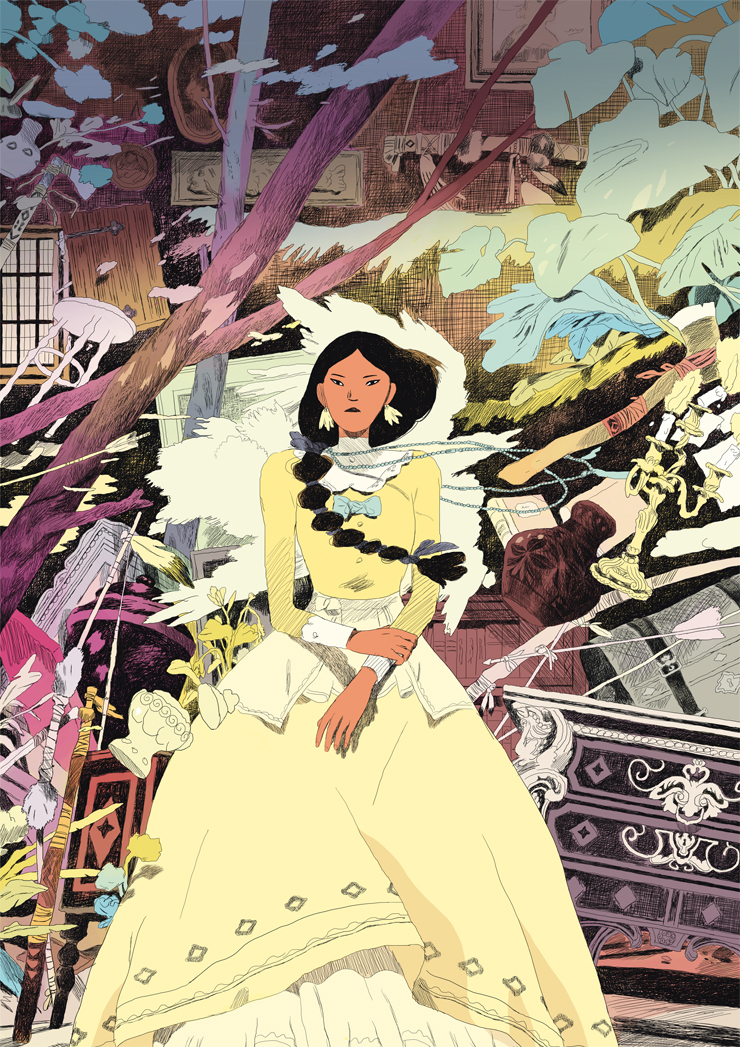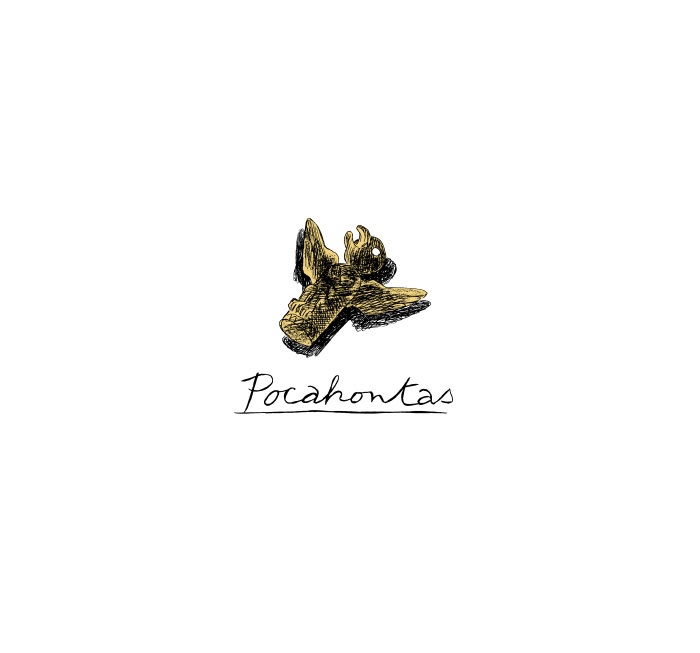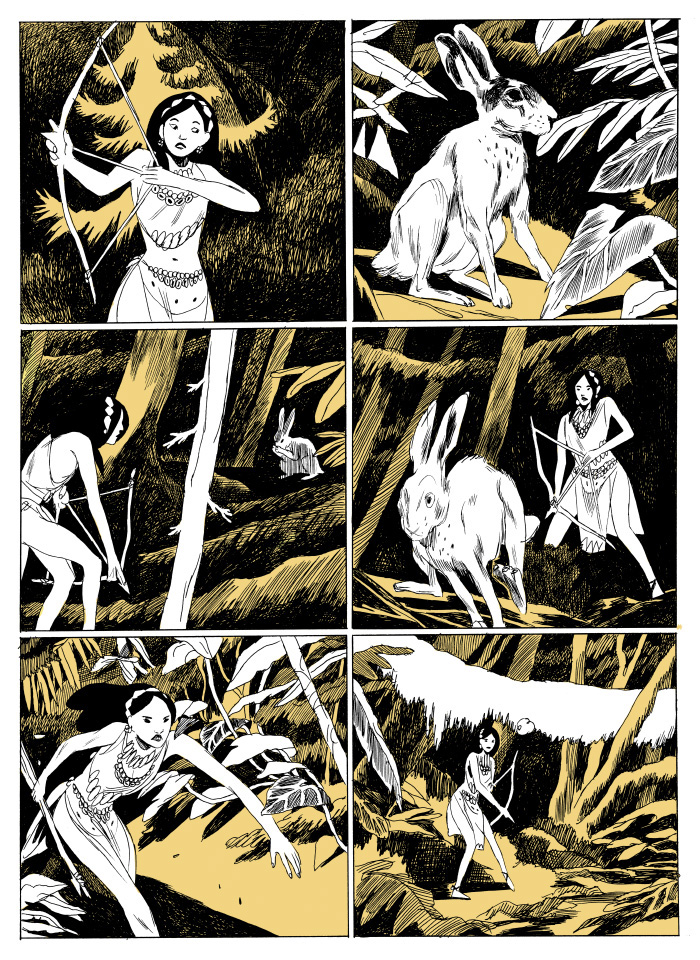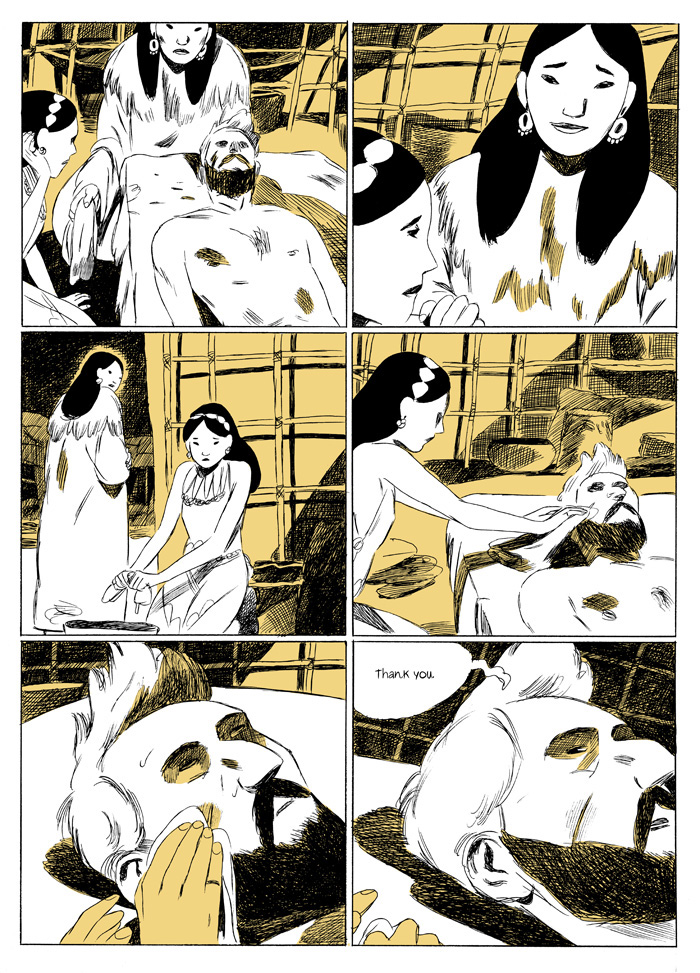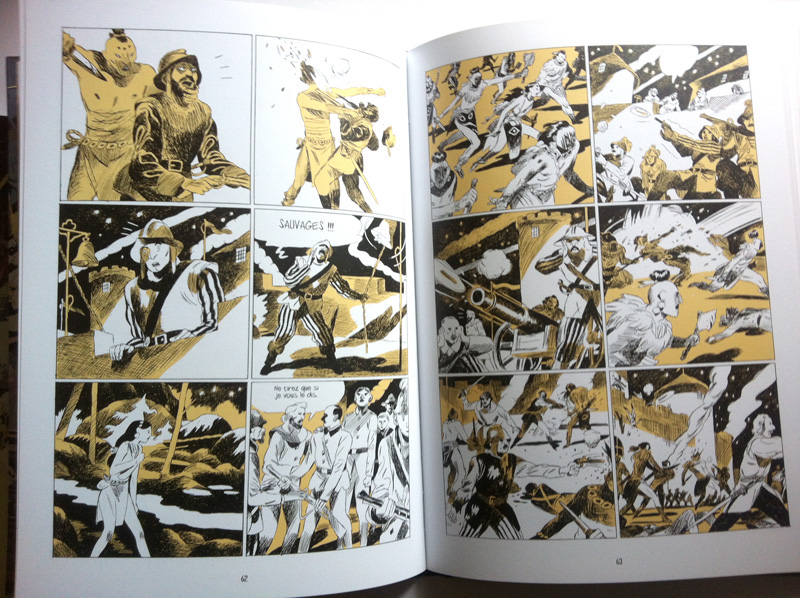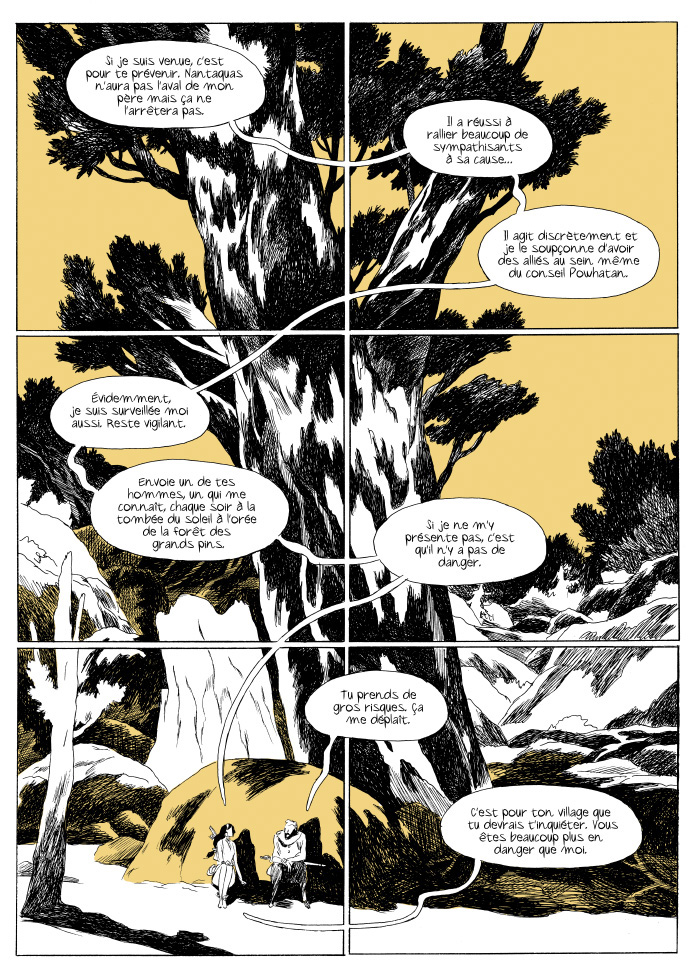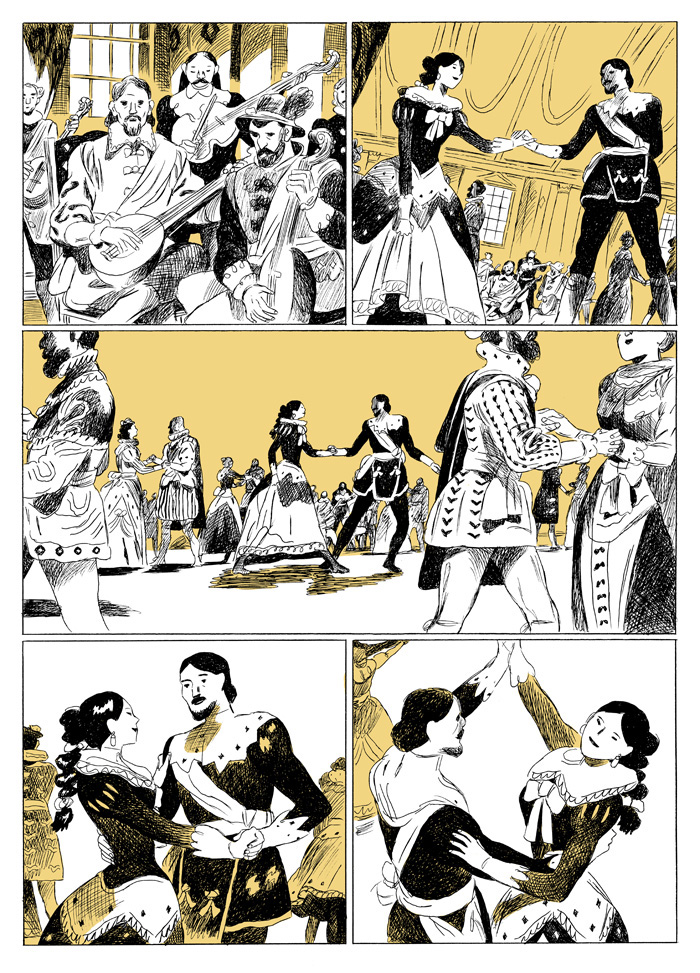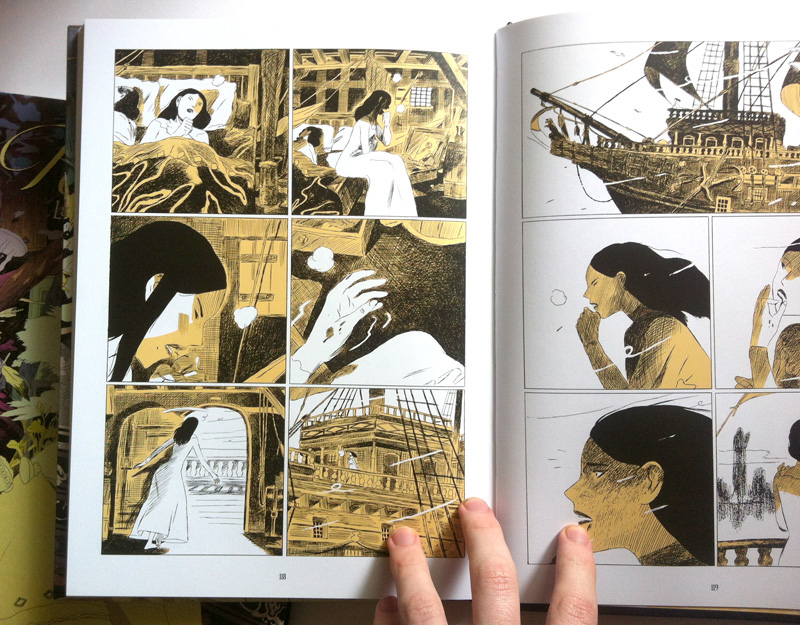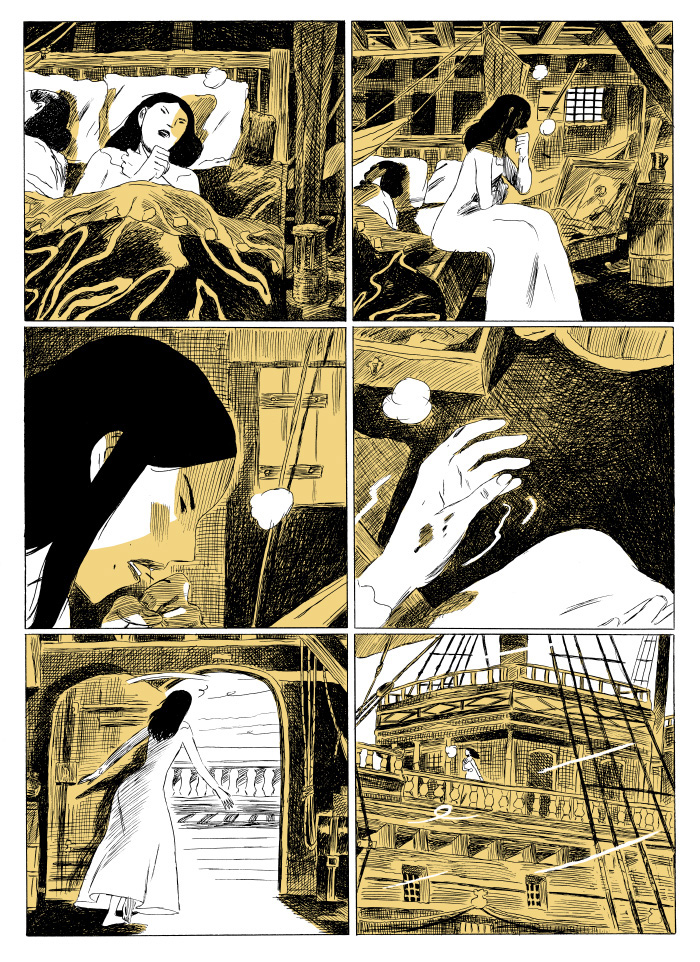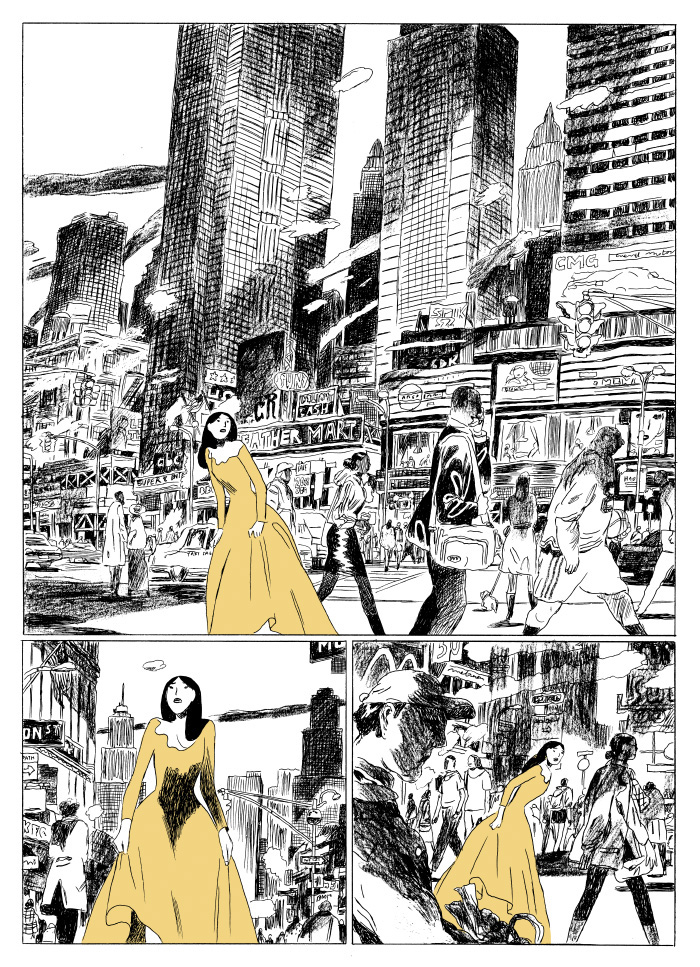 VAINCUS MAIS VIVANTS

( Le Lombard出版社 / 2013 )


Story by MAX LEROY


                                             

​​​​​​​
The life of Carmen Castillo, chilean writer and filmmaker who was forced to leave 
Chile in 1974 to escape Pinochet's secret police after the coup d'etat.